It may seem that our world is obsessed with the high cost of things and images. But it is not so. There is a huge difference between those who look expensive "I have a lot of money, I can afford it" and those who look good "I may not have much money, but I'd rather choose one, but a good thing." The first type of wardrobe includes all those not expensive things that emphasize the presence of status and the complete lack of good taste. The second type of clothing can not be called edgy or catchy, but it emits a pleasant self-confidence. So what helps to realize this model? Therefore, do not miss 10 little tricks that will help to always look expensive.
How to look expensive
Trick # 1  Shoes-bag
About the color combination of these two things is a lot of heated debate. But! I would like to say a few words not about the color scale, but about quality. It must also be high. Therefore, leather shoes – this is not a requirement of fashion, but of budget and appearance. And, so that the shoes do not lose their appearance and serve as long as possible, it is important to take care of it, to use seasonal impregnations, gutalin.
Trick #2  Natural make-up and manicure
To always look expensive, these two attributes should be present in the life of any girl. They, and not "smokey ayz", contouring or manicure "with fiction" make the image holistic, harmonious and well-groomed, while not drawing attention to themselves.
Trick # 3 Bright or pastel shades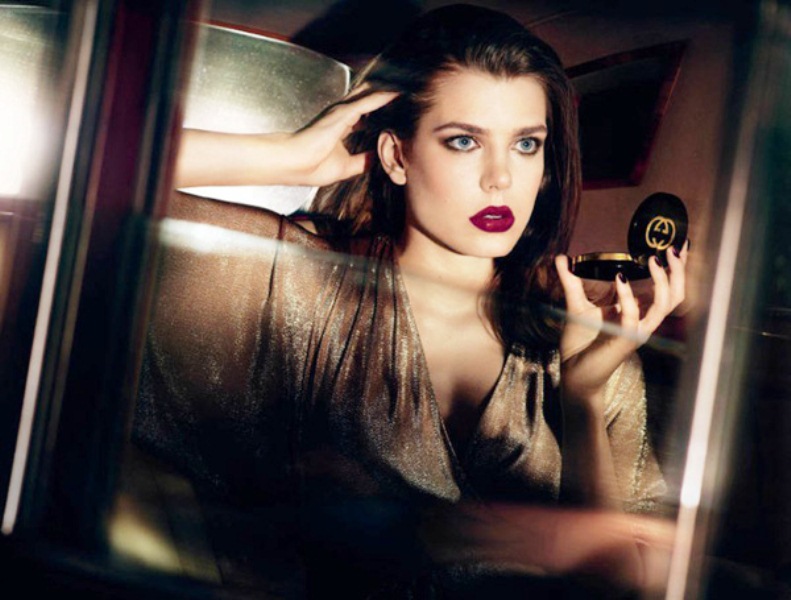 Earthy hues look dull and uninteresting, but bright or pastel shades, filled with color, on the contrary, pleases the eye. Note that in the clothes of the aristocracy there are no acidic or excessively bright colors, but in brown, black and gray they also do not go!
Little trick #4 Steamer instead of iron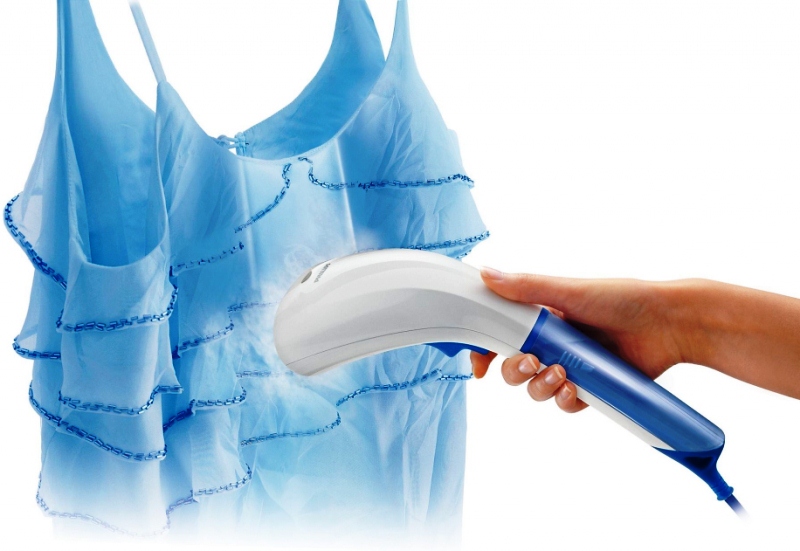 In general,many who have at least once tried using a steamer, almost do not touch the iron. The beauty of this method of ironing is that it does not leave creases and creases on the clothes, although often these errors can occur even in the most skilled mistress who ironing.
Trick # 5 Customize the shape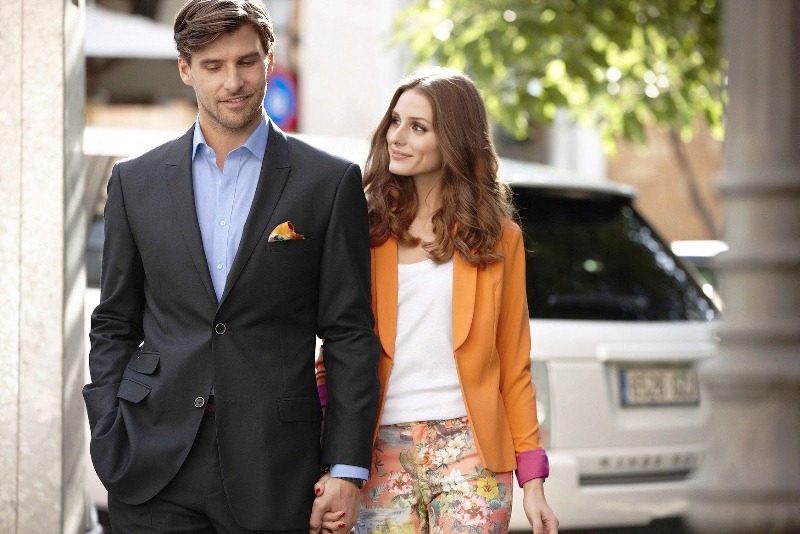 Purchased things do not always fit perfectly on the figure, so that to look expensive, one little trick will help, namely: take the things to the tailor and adjust them to the figure. You will see that even the most common thing in the mass market segment can look very expensive.
The trick #6 Watch things
The alphabet, yes, the alphabet! But how often do we need to remind such platitudes. Torn? Zasha. Sweater in spools? Clean it. The button flew off or did the hanger come off? Attach to the place. The nuance of appearance is that it does not require additional investments, but it speaks volumes about you the loudest brand on the label.
Trick # 7 Classic outerwear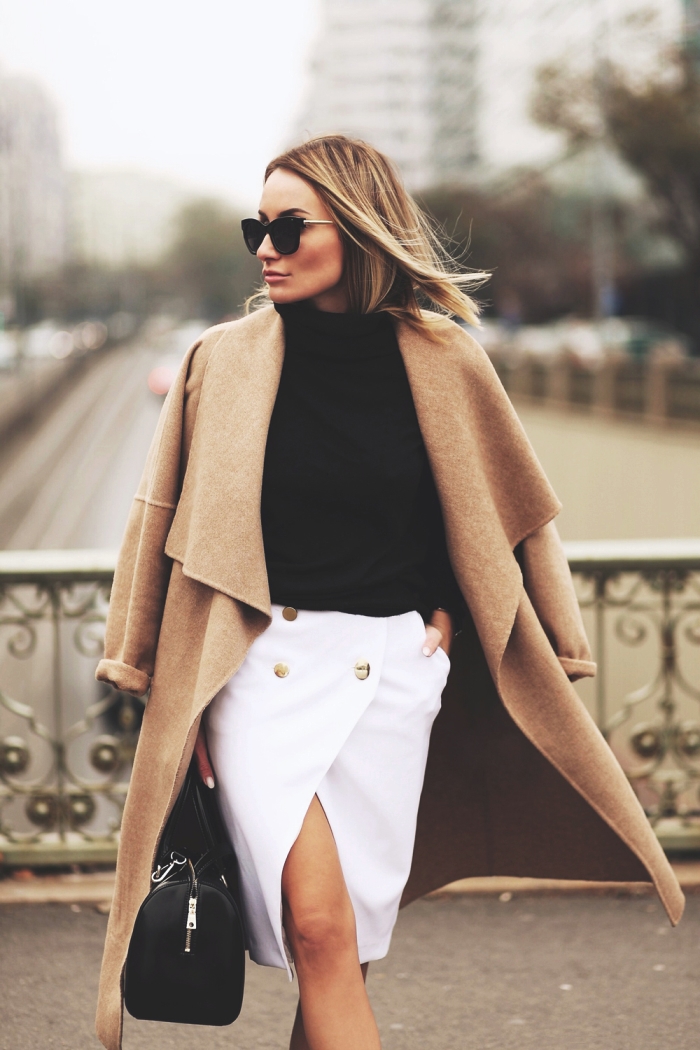 Do not get carried away with new-fangled experiments, if you want to look expensive and presentable. Today, jackets with fur at the back are at their peak, and tomorrow they are already "yesterday." But the leather jacket, trench coat or winter coat with fur for the past 20-30 years of their positions have not passed. Although "press" them have tried more than once.
Trick # 8 Good costume jewelry
Good jewelry is felt in weight, because plastic and inexpensive alloys are very light. Do not think that everything must be massive on you. No. But the same glass crystals will look more expensive and weigh more than plastic.
Trick # 9 Expensive perfume
Lovely girls and women, perfume is an investment. You can go in the simplest dress of your own tailoring, but it's expensive to smell, and it will look better (rather, smell) better than proudly stepping back in Labuten and "scent" with chewing gum, strawberry or "compote". Find your smell and do not skimp on giving it a large sum. Remember, quality spirits do not need to be poured out on yourself. Believe me, they will last long.
The trick # 10 Good bag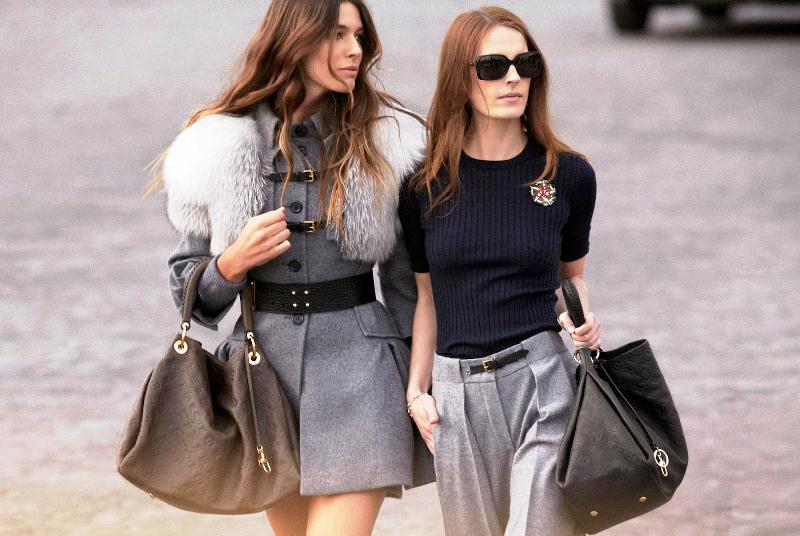 Solid form, from quality, though not always natural material, with good fittings. If you are not a fashion blogger, then constantly changing bags for different images does not make any sense. Two or three "universal soldiers" can serve you more than one year. And believe me, there is nothing shameful here. If you do not have money for an expensive brand model – do not buy. Find a good nameless handbag and be happy with it. As you can see, to look chic, it is important to spend not much, but right.
Which one you like most? We would love to hear your thoughts in the comment section below. And be sure to follow on Pinterest for more ideas!
Thank you for visiting our website.
Read More